Learn more about what our amazing 2022 Environmental Scholar's are working on!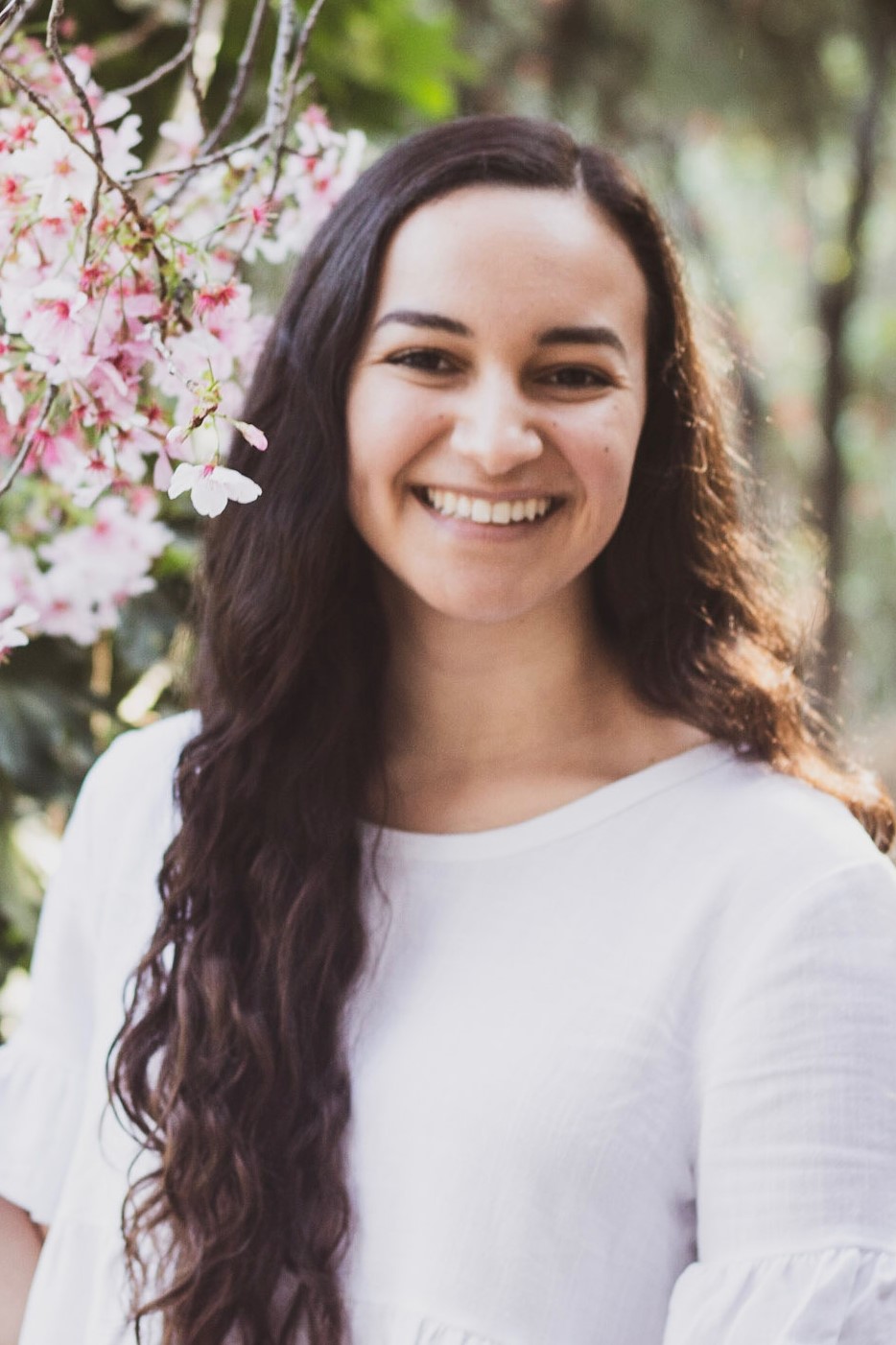 Hannah El-Sabrout
Medical student
Hannah is a medical student at the UC Berkeley-UCSF Joint Medical Program and a UCSF PRIME-US scholar. She grew up in San Diego, California and graduated from UCLA with a degree in Human Biology and Society, and a concentration in Medicine and Public Health. Her research interests include how climate change affects cardiovascular disease, water-/vector-borne illnesses, and nutrition as well as exploring if and how microplastics affect health. Hannah is excited to be a part of the ESP to gain more experience working on environmental health initiatives as well as working with community leaders to help eliminate the vast health disparities that exist within our society. In her free time, Hannah enjoys dancing, hiking, baking, crocheting, and doing yoga!
Hannah's Project Description
Hannah's internship with the Western States Pediatric Environmental Health Unit (WSPEHSU) focuses on conducting local community outreach with the aim of better dialoguing with and informing pediatricians about environmental health concerns, equipping them with patient educational resources, and potentially developing other tools such as "Prescriptions for Prevention" with input from community stakeholders. Hannah is co-leading a team of undergraduates to develop a participatory, action-based project learning curriculum focused on environmental climate justice. The curriculum, in alignment with local high school curriculum requirements, puts an emphasis on responding to multiple community perspectives voiced by partner organizations and on the feasibility of incorporating the curriculum into local high school class materials. 
---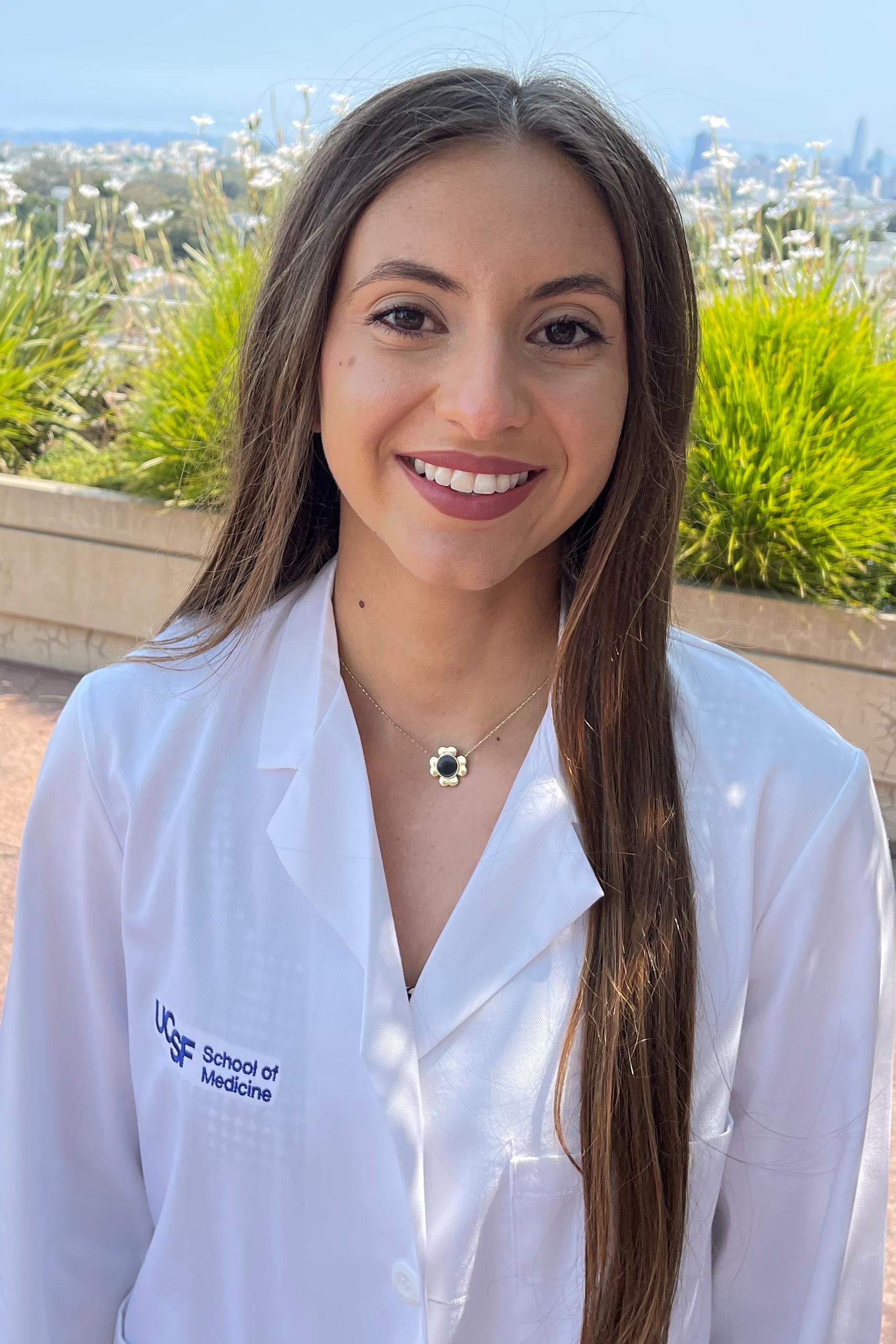 Valerie Kahkejian
Medical student
Valerie is a first-year medical student at UCSF. Her undergraduate studies in Organismic and Evolutionary Biology inspired a love for the natural world and sparked an interest in environmental issues. After graduation, she spent several years doing conservation work on public lands in Utah and doing research on coral bleaching in Hawai'i. These experiences helped to elucidate the intimate connections between human health/society and the environment. Through the ESP, she seeks to combine her interests in protecting the health of marginalized communities along with advocating for rapid decarbonization and environmental protection. Her interests include investigating the health impacts of climate change in poor and vulnerable communities and climate change fueled food insecurity. In her free time, she loves reading, photography, trail running, surfing, and backpacking.
Valerie's Project Description
Valerie's internship with Bayview Hunters Point Community Advocates approaches environmental health issues through a community-focused lens. Through the provision of vaccinations and health resources to the unhoused population with the regional Umoja Health COVID-19 initiative; training in community-based advocacy; and planning a community-led survey of toxic exposures in Bayview Hunter's Point, Valerie is learning about environmental and health issues directly from community members while supporting the advocacy activities of the organization.