Announcing the UCSF EARTH Center Environmental Scholars Program
A Funded, Three-year Community-Based Clinical and Research Program in Environmental Health
The application window is now closed. Thank you to all our applicants.
and read about their projects here
The Environmental Scholars Program (ESP) is a 3-year community-based clinical and research program designed to build the next generation of environmental health leaders. Each year, the ESP will provide two 1st year medical or nursing students at UCSF with a summer internship experience to learn about factors in the environment that determine health outcomes, placing students in a community clinic or community health organization to work on projects that investigate environmental exposures such as community health and safety concerns, often for underserved communities with multiple potential environmental chemical exposures.
ESP Students will gain an understanding of:
The complexity of environmental exposures from healthcare provider and patient perspectives;
The chemical, physical, and organizational (e.g., community, workplace) factors that play a role in environmental health;
The importance of designing environmental interventions to meet the needs of specific and diverse groups of people; and
The role of environmental health and safety professionals in improving patient and community health.
ESP students will be mentored by EaRTH Center faculty as well as an onsite supervisor. At the end of the summer project, students will provide a "give back" product to their host organization, such as data analyses, environmental health education and outreach materials, policy reports, and publications related to the students' research at their host organizations. Students will also give a presentation about their summer internship experience at the annual EaRTH Center Research Forum, attended by EaRTH Center members, the Stakeholder Advisor Board, representatives of host organizations, and the larger community.
After their summer internship, 2nd and 3rd year ESP students will design and conduct a more complex research project. EaRTH Center clinical and research mentors and the Pilot Project Program will link students to the Center's research activities, member mentors, and network of stakeholders in the healthcare professional community. Research can be qualitative or quantitative but must be achievable with a written paper by the end of the 3rd year, which students will present at the annual EaRTH Center Research Forum.  ESP students will receive a total stipend of $10K for participating in the 3-year program.
Summer 2021 Internship Placements: (Specific project assignments will be discussed by the site supervisor, student, and EARTH Center faculty, and may be determined by current COVID restrictions.)
PSE Healthy Energy, a science and policy research institute focused on the intersection of public health, climate and the natural environment, and energy production.  Summer assignments may include working on a range of different projects, such as assessing exposures in vulnerable communities and community data analyses for energy equity projects.  
Southeast Health Center, a federally qualified health center in the Bayview Hunters Point community providing primary care, preventative, and public health services to a medically underserved community, including a large and growing homeless population. Summer assignment may include assisting with environmental health assessments and compiling data for health equity projects.
2021 Environmental Scholars Program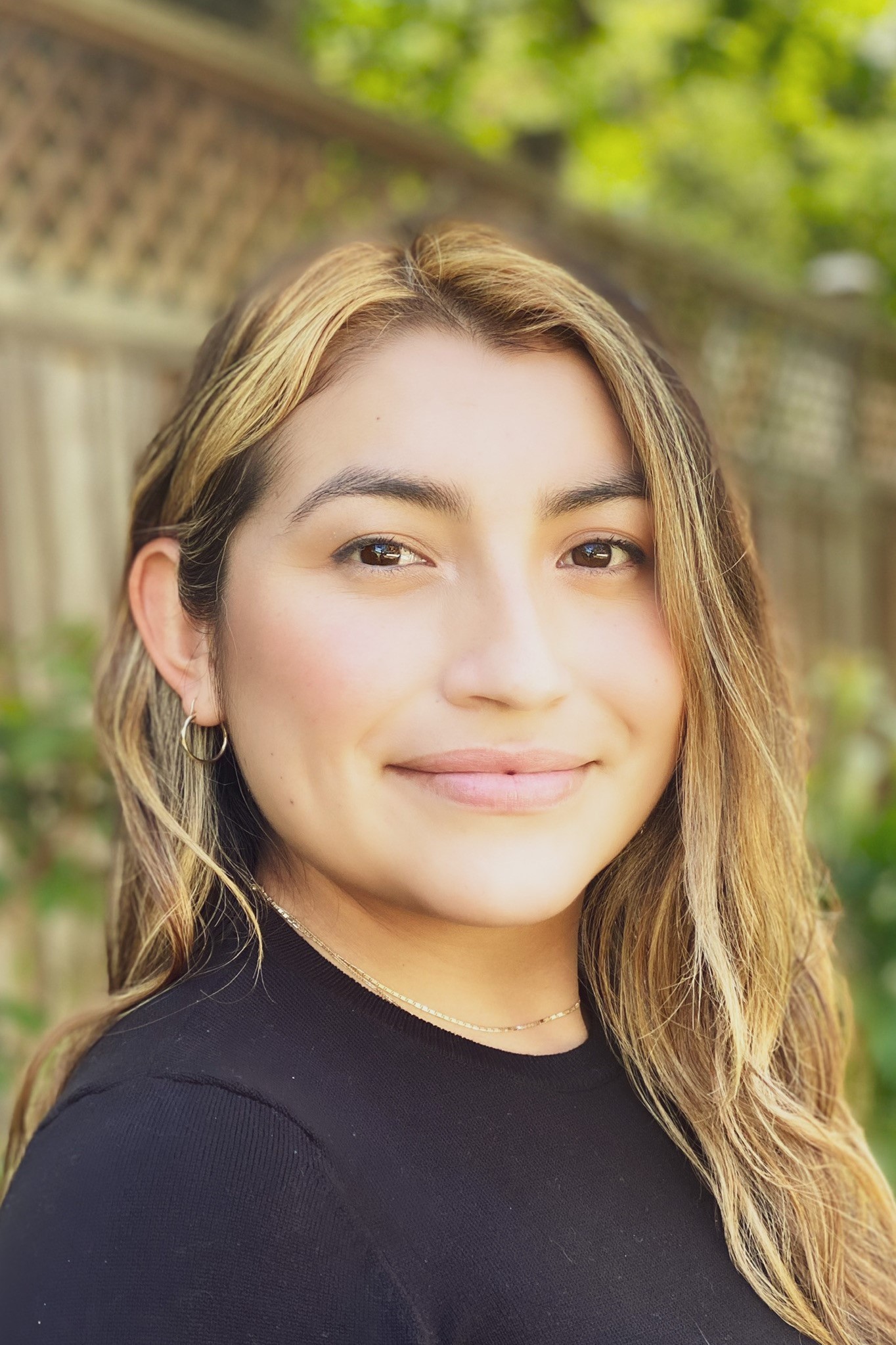 Lizbeth Cabrera
Nursing student
Lizbeth is a Family Health Nurse Practitioner candidate at UCSF's School of Nursing. She received a B.S in Nutritional Science: Physiology and Metabolism from UC Berkeley. Liz has over six years of experience in reproductive health, community outreach and education. Her interests include learning more about how environmental exposures disproportionately impact unstably housed families in San Francisco and how to build effective screening tools for clinical application in identifying these exposures.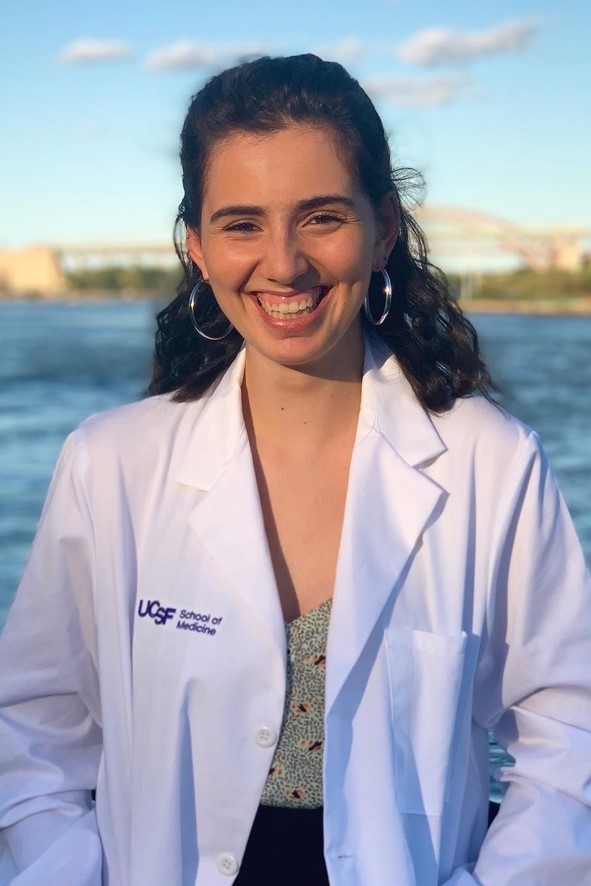 Anna Claire Fernández
Medical student
Wildfire Smoke  Exposure Community  Research 
AC is a first-year medical student at the UC Berkeley/UCSF Joint Medical Program. A native New Yorker, she graduated from Cornell University in 2017 and subsequently worked as a case manager and Spanish language interpreter at Memorial Sloan Kettering's Immigrant Health & Cancer Disparities Service. Her research interests lie in the community health benefits associated with federal and local renewable energy transitions. She plans to focus her time with the Environmental Scholars Program examining the impact of fossil fuel extraction on reproductive health in rural communities. She will be working with faculty in the Department of Obstetrics & Gynecology this summer to investigate the relationship between wildfire smoke exposure and adverse birth outcomes. In her free time, she loves playing basketball and the ukulele, DJing, and fantasizing about adopting a dog.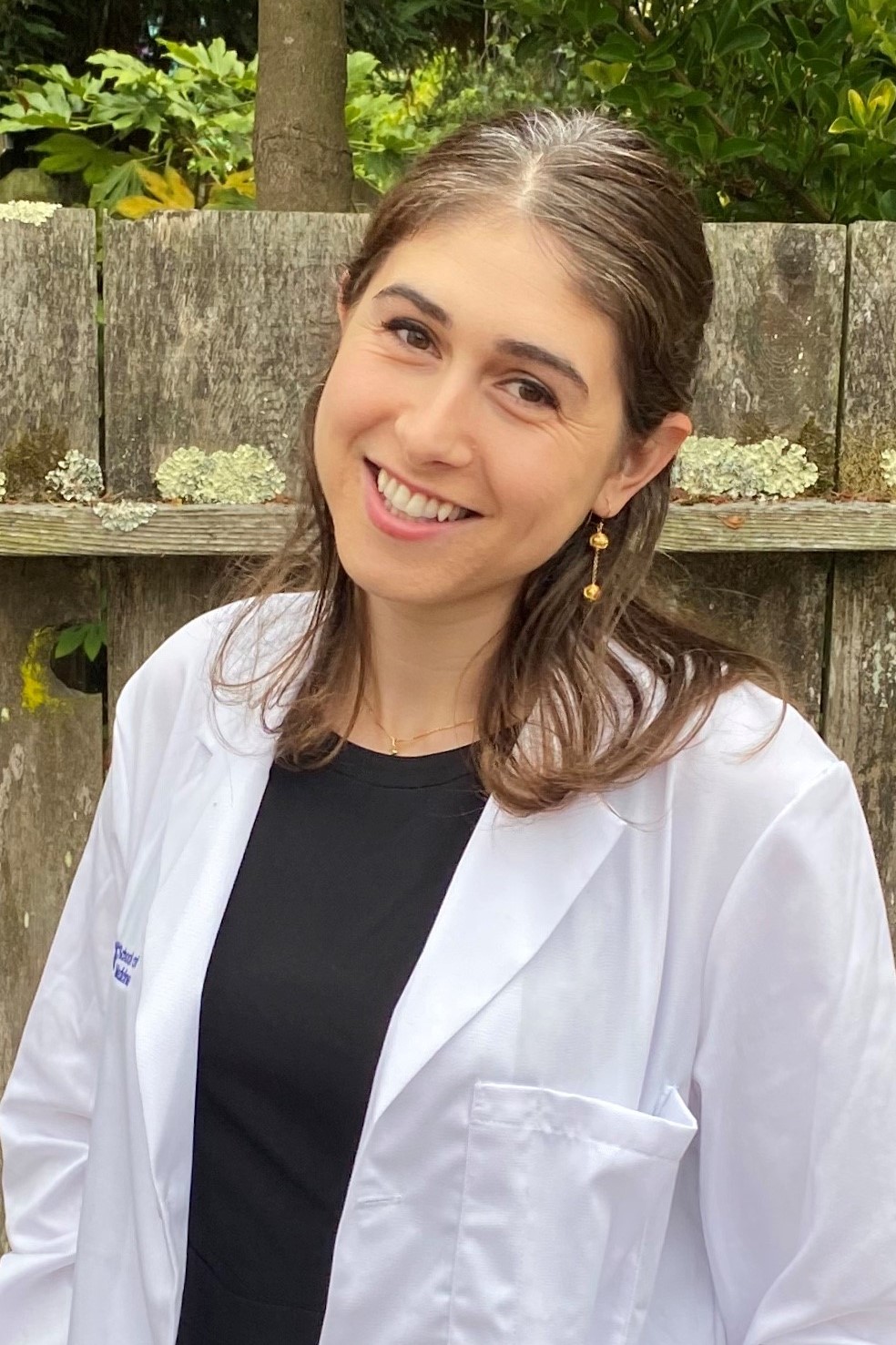 Olivia Leventhal
Medical student
Olivia is a first-year medical student who grew up in Venice, California and went to Swarthmore College where she studied neuroscience. She initially got interested in environmental health and climate change through her work in Tanzania as the founder of a nonprofit organization raising money for a public primary school. There she learned how poor water quality was negatively impacting the communities' health and that the mitigation strategy of rainwater harvesting to provide clean water was negatively impacted by climate change as the community experienced increasing drought. She's excited to cultivate skills to address environmental determinants of health that are exacerbated by climate change.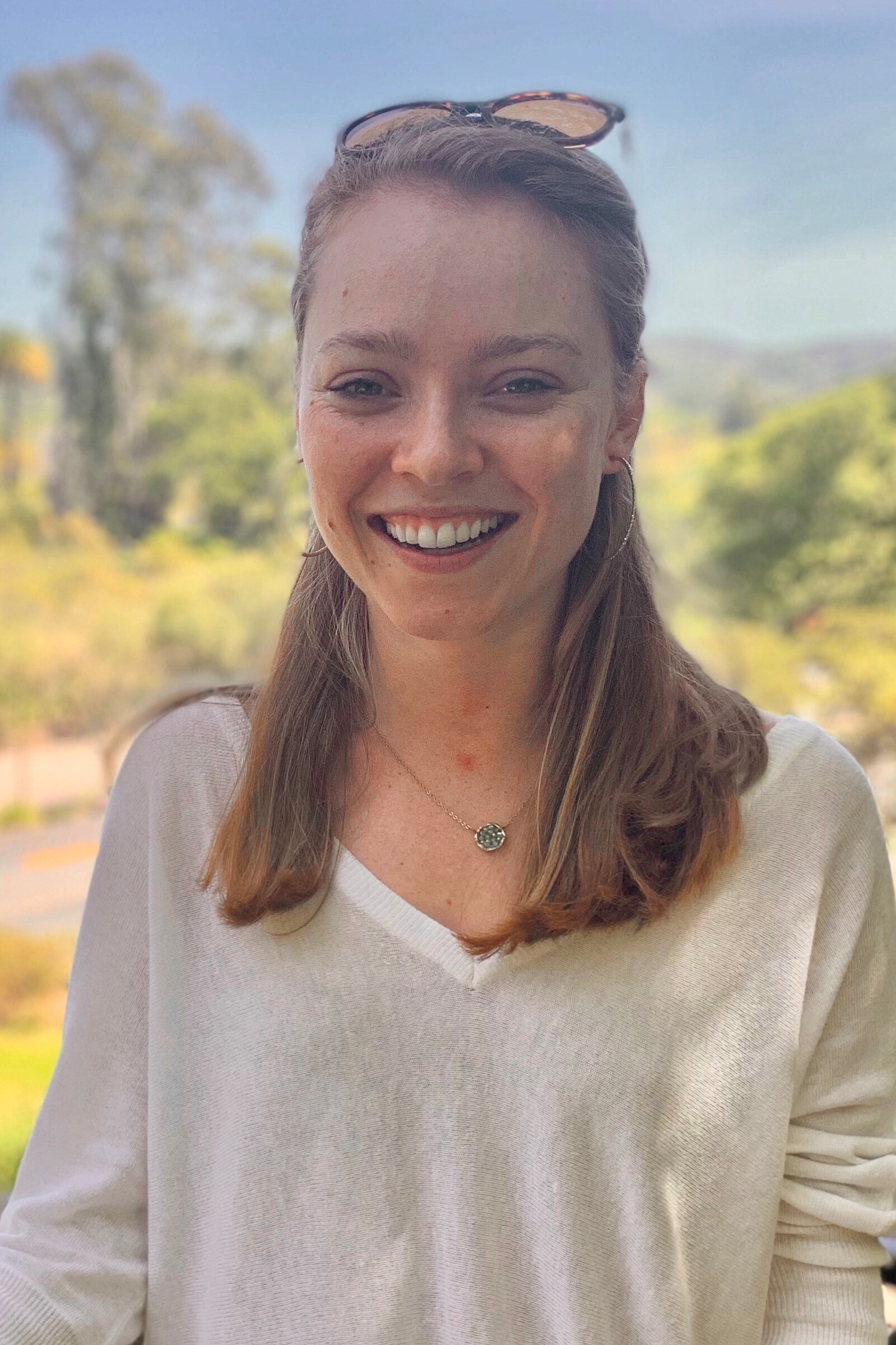 Madeline Matthys
Medical student
Madeline is a first-year medical student at UCSF. She's from Santa Barbara, CA but traveled to North Carolina to attend Duke University, where she received a Bachelor of Science in Biology, Bachelor of Arts in French, and a minor in Chemistry. She (promptly) returned to California to work for 2 years as a patient advocate and clinical researcher at the UCSF Breast Care Center, where she studied personalized breast cancer screening regimens. Madeline's love of all things outdoors is what sparked her interest in environmental health, sustainability, and climate health research. When she's not bothering her friends about reducing their plastic usage, you can probably find her cycling up Mt. Tam, backpacking in Pt Reyes, or swimming in the bay!